Disc skimming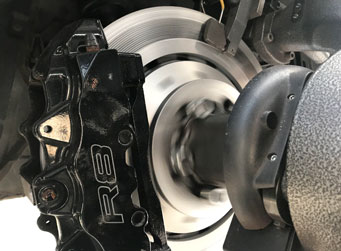 Prices from
£160

+Vat
Enquire Now
Annual Servicing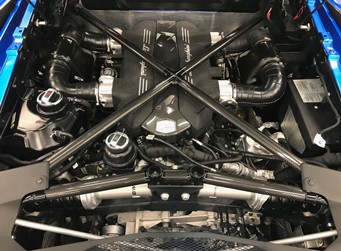 Prices from
£480

+Vat
Enquire Now
major servicing
Prices from
£840

+Vat
Enquire Now
Servicing and Maintenance
CSP Specialists uphold the highest standards when servicing any vehicles, whether you are looking for an annual once over of your Lamborghini, oil change in your Ferrari, or an in-depth refurbishment of an Aston Martin. Our bespoke approach guarantees only the best attention and handling to care for cars from the past, maintain performance in the present and protect your car for the future. A small selection of the services we offer for modern and classic performance supercars from our base in Kent includes:
• Repairs and Modifications
• Full and Part Restorations
•

In-Depth Diagnostic Testing
• Engine Tuning
• Brake Disc Skimming.
• Clutch Replacements
• Performance and Custom Upgrades
• Wheel Refurbishment
• Paintwork Refinishing and Resprays
• Detailing and Ceramic Coatings
• Bodywork Improvements
• Windscreen repairs.
• Upholstery repairs, re-trims & re-connolising
• Pre Purchase Inspections
Our team are more than happy to discuss your prestige car needs, from sales to shipment, and with affordable payment options available, CSP Specialists will design a tailor-made service plan to suit your car and budget. Please feel free to contact us today.
Enquire Now